Articles from January 2023
Help us spread the news about the great work of UI Sociology and Criminology faculty, staff, students, and alumni! Please notify the department of your noteworthy awards, publications, presentations, and other achievements.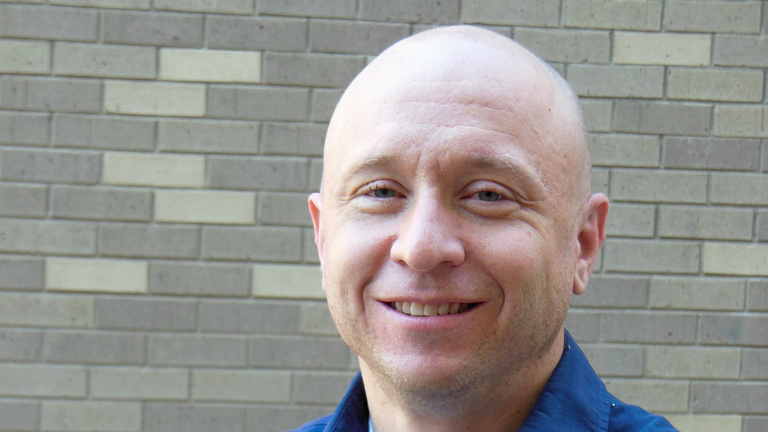 Research by criminology and sociology professor Michael Sauder has been cited in the controversial decision by several top-ranked colleges and universities to exit the renowned U.S. News and World Report rankings.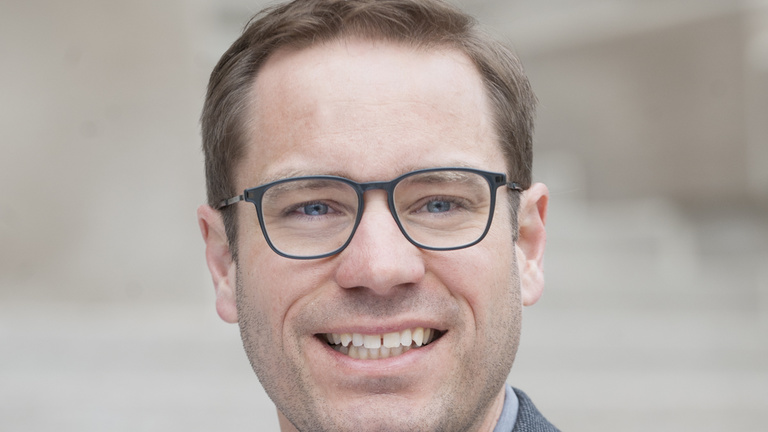 Mark Berg, professor and collegiate scholar in the Department of Sociology and Criminology, will serve as the interim director of the Public Policy Center, starting January 13, 2023.