Articles from June 2023
Help us spread the news about the great work of UI Sociology and Criminology faculty, staff, students, and alumni! Please notify the department of your noteworthy awards, publications, presentations, and other achievements.
The Career Impact Awards are given out yearly by the Pomerantz Career Center.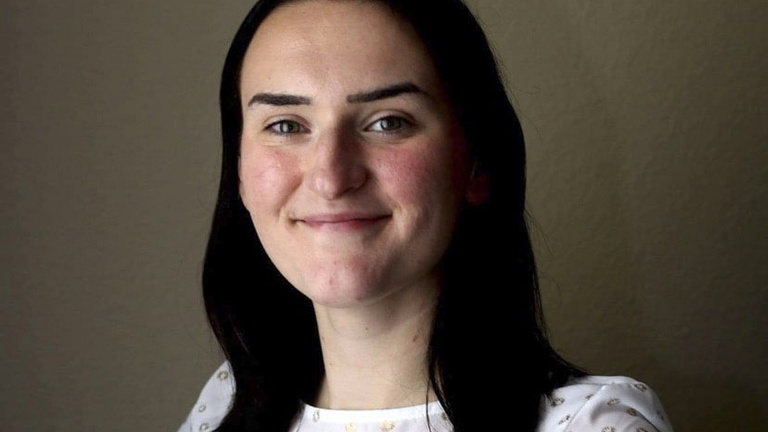 Sociology and Criminology graduate student Maddie Libao was awarded for their work as a teaching assistant by the University of Iowa's Council on Teaching.