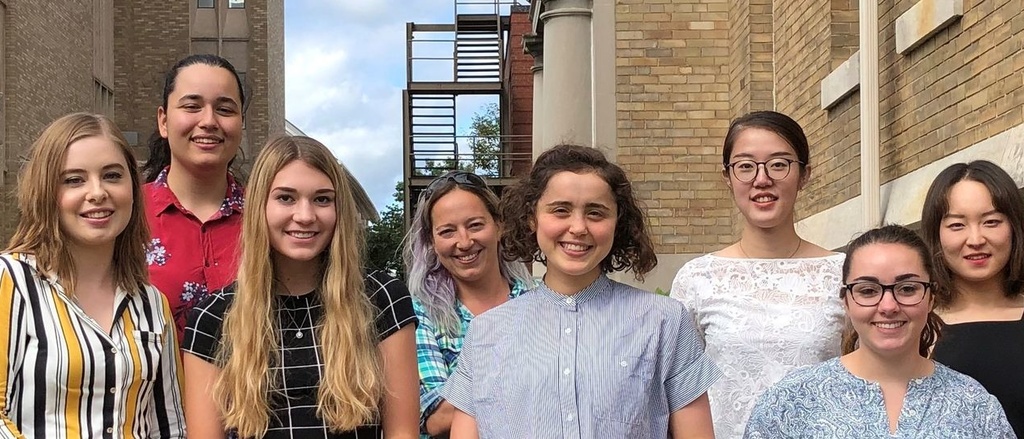 Center for the Study of Group Processes
Participate in Research
If you'd like to participate in research and schedule a paid session, at the Center for the Study of Group Processes located on the 3rd floor of the Becker Communication Studies Building (315 BCSB).
About the Center
On January 20, 1992, the Center for the Study of Group Processes was formally established in the Department of Sociology at The University of Iowa. This represents an explicit commitment by the University to provide infrastructural support for multidisciplinary research on group processes.
The mission of the center includes:
Promoting basic research in the field of group processes enhancing the professional development of faculty and graduate students in the social sciences
Facilitating the development of proposals for external funding
Strengthening the reputation of The University of Iowa as an innovative place for theory-based, scientific research on group processes
In service of this mission, the Center seeks to:
Maintain a laboratory with sufficient equipment and space to meet the needs of faculty and graduate students engaged in classic and cutting-edge group processes research at our university
Stimulate cross-disciplinary intellectual exchanges among scholars studying group processes
Facilitate the development of stronger interdisciplinary components in the graduate curricula of diverse departments
Attract visiting faculty from the U.S. and abroad to spend sabbatical leaves at The University of Iowa in conjunction with the Center
Organize periodic mini-conferences or workshops that bring together scholars from outside the university to work intensively on a particular problem
Creating the Center, it was hoped, would help to assemble the "critical mass" of interested faculty and students, research activities, and resources needed to make this the premier group processes research facility in the world.
To find out more, contact Alison Bianchi.
People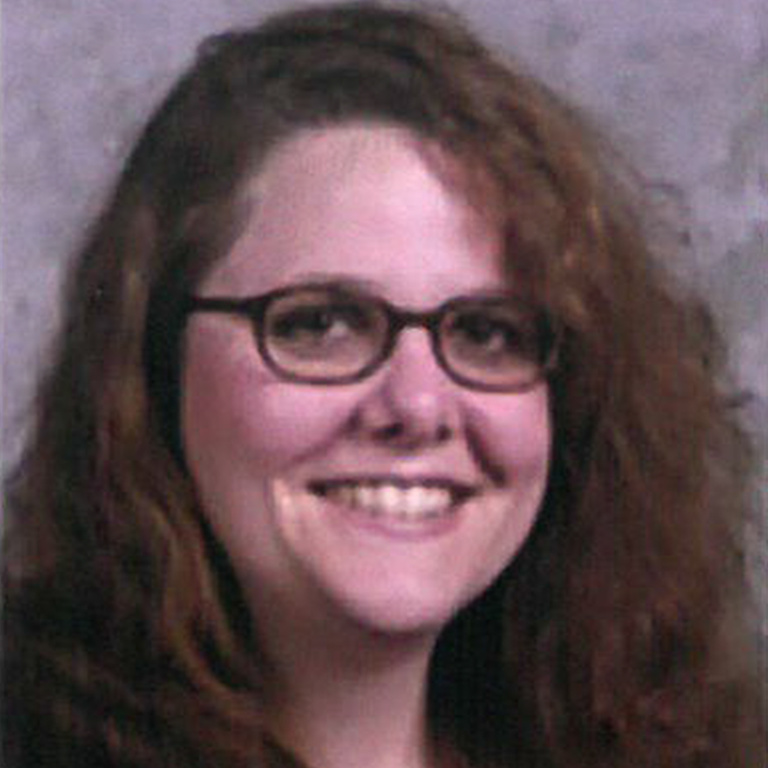 Title/Position
Associate Professor
Director of the Center for the Study of Group Processes