Articles from August 2022
Help us spread the news about the great work of UI Sociology and Criminology faculty, staff, students, and alumni! Please notify the department of your noteworthy awards, publications, presentations, and other achievements.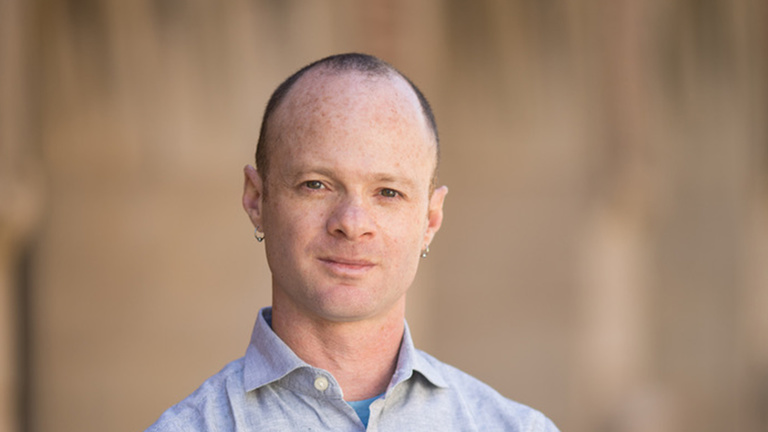 Amid a nationwide debate over a once-obscure academic movement, Professor Victor Ray offers Americans a primer on its core concepts.