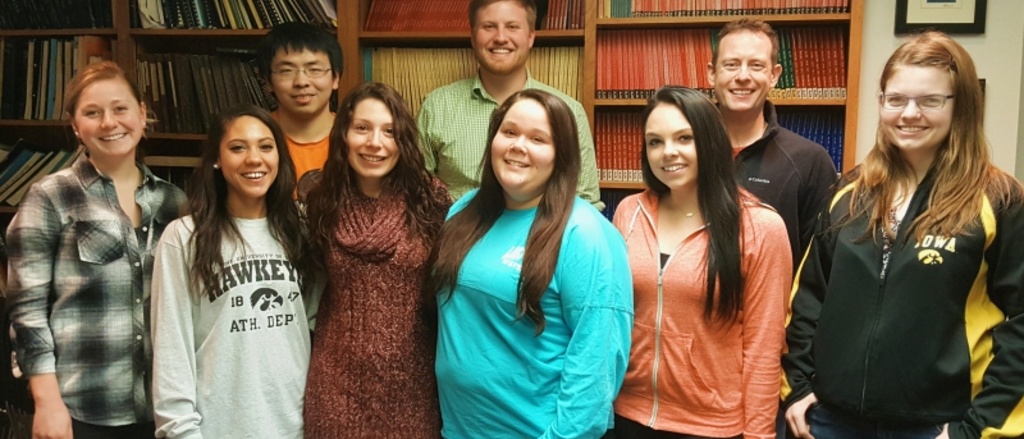 Sociology and Criminology Club
Are you interested in social sciences? Or are you curious about events, social phenomena, or current issues happening in today's society?  
If any of these interests apply to you, you're encourage to check out The University of Iowa's Sociology and Criminology Club. At the Sociology and Criminology Club, we believe that discussion of social issues helps us understand our world better. The world is an enormous place full of people with different cultures, different views and opinions, and different lifestyles, so our discussions are filled with curiosity and respect for all the different viewpoints of our members. We welcome diverse opinions and enthusiasm for an in-depth conversation. You don't have to be a Sociology major to join -- just a love for a great conversation and interest in the world around you!
Activities within Sociology and Criminology Club include:​
Weekly discussion and analysis of media stories and culture
Social Events
Guest Speakers
Trips to Conferences or Public Speaking Events
Collaborations with other Student Organizations on U of Iowa Campus
Mentoring Program
Community Involvement
Study Sessions
Volunteering Opportunities
Fall 2021 Sociology and Criminology Club
If you're interested in joining the club, please email Mary Noonan (mary-noonan-1@uiowa.edu) for more information. 
Instagram: uiowasacc
Facebook: coming soon