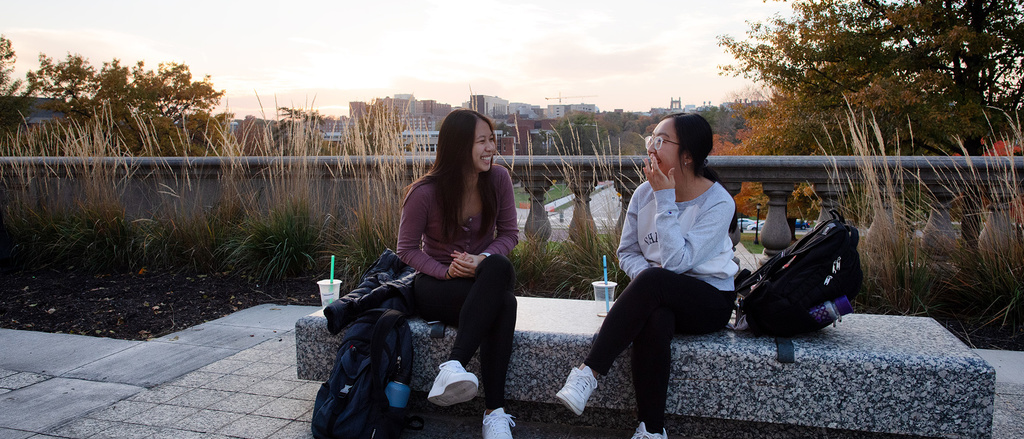 Students have the opportunity to learn more about topics or issues of interest through engaging in research in the Department of Sociology and Criminology. It is not required for students, but these experiences provide the opportunity to go beyond classroom learning and gain valuable work-related skills.
Faculty members are very involved in researching varying topics that may be of interest to undergraduates. If you're interested in learning more about current research projects, please contact the faculty member directly.
Examples:
Criminology
Does an offender's demographic characteristics (ethnicity, gender, educational attainment) affect the severity of his/her sentencing?
Do offenders and victims share similar demographic characteristics?
What factors (e.g., neighborhood context, race, gender) are related to violent victimization (e.g., rape, robbery, homicide, etc.)?
Causes and impact of corruption in Eastern European countries
Social Psychology
What predicts who will emerge as a leader within a group and why?
Are people with mental illnesses stigmatized?
How do we distinguish between good and evil, right and wrong?
Why are some individuals more likely to make charitable donations than others?
Stratification/Inequality
How do public policies (food stamps, welfare) help citizens?
What is the relationship between child's race and the likelihood of being suspended in school?
How are African Americans faring in Detroit as the city tries to rebuild?
Why are women paid less than men in the workplace?
Do men and women perform different types of tasks within the family?
Organizations/Business
How do certain products become favored over others?
What determines an organization's or individual's social ranking?  
What impact do educational rankings (US News and World Report) have on the activities and status of universities/colleges? 
How do environmental social movements impact society?